Custom Garage Cabinets, Walls, Accessories, Ceiling Racks, and Flooring
Welcome to Great Northern Garage – The #1 Garage Remodeling & Organization Specialists! We are providers of garage makeover and storage solutions in Minneapolis-St. Paul.
We specialize in providing the highest quality custom garage storage systems including cabinets, racks, flooring, and more. Our team of experts have over 15 years of experience in the industry and are passionate about helping our customers get the best utilization of their garage space.
Using modern technologies and high-quality products, Great Northern Garage is able to remodel home garages, workshops, and work areas in a timely and safe manner.
Our professional technicians are top-of-the-line Garage Remodeling & Organization Specialists that provide solutions including custom design garage storage, flooring, garage wall organization and more. Serving all of the Minneapolis-St. Paul area.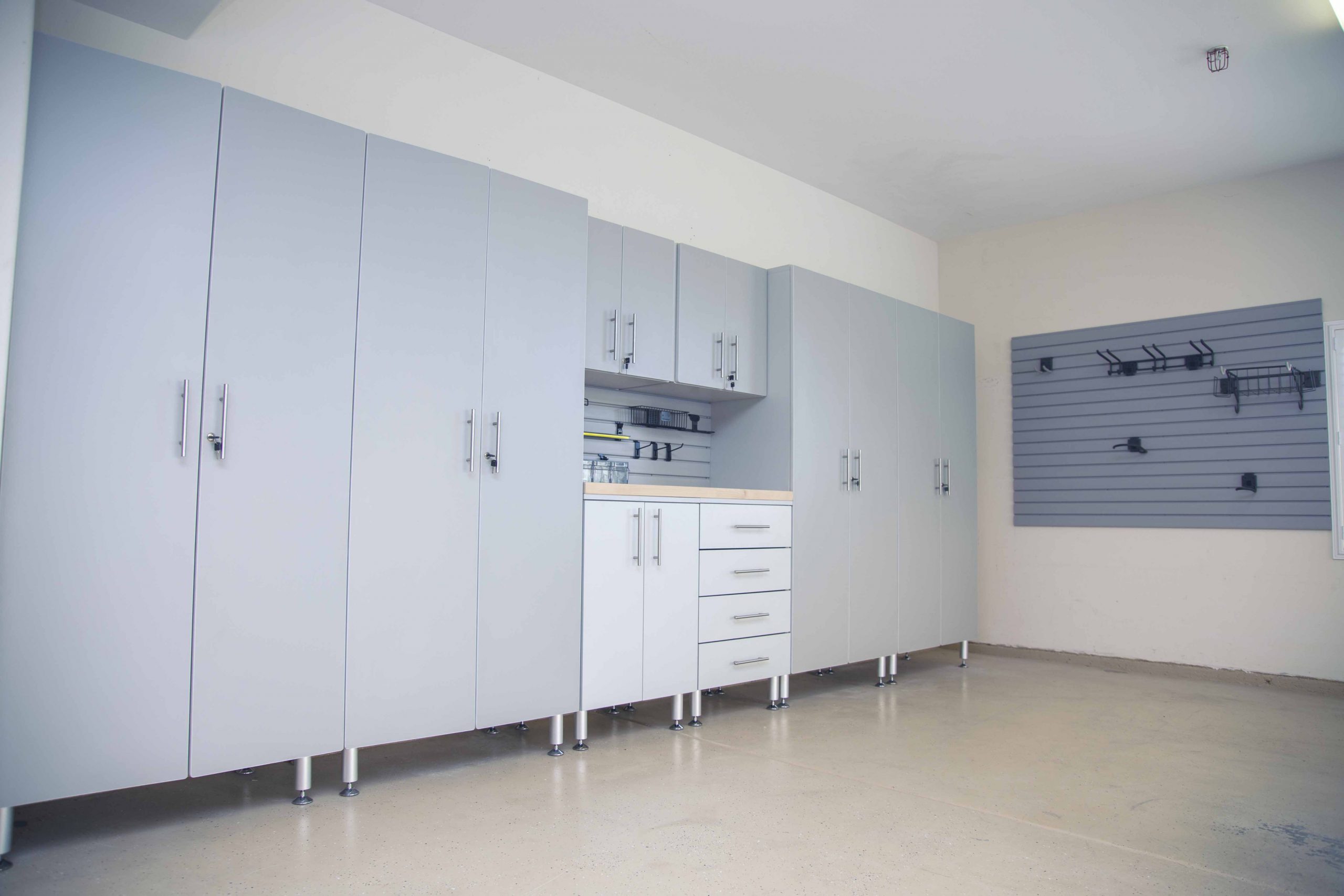 Committed to Exceptional Service
What to Expect During Your FREE Consultation?
Great Northern Garage makes upgrading your garage easy, whether you're looking for new storage cabinets, overhead racks, flooring options, or wall organization. One of our design specialists will take measurements and pictures of your garage and ask questions about what you would like to change and how you typically use your space. Then we'll sit down with you to go over all your options. You'll be able to see what your new garage will look like in a 3D design before we even start the project. We are the Garage Remodeling & Organization Specialists near you.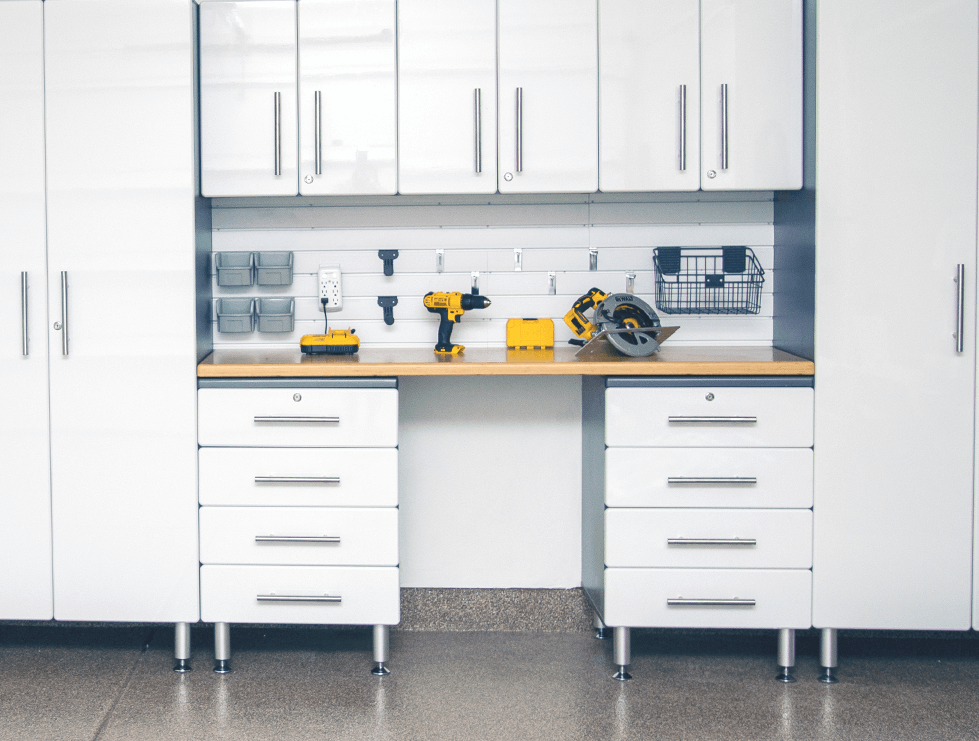 During the consultation scheduling call, your customer service representative will be able to guide you on approximate pricing & various solutions to meet your goals and garage size.
One of our garage specialists will arrive
to inspect your garage and provide a
free consultation & design right there
on the spot. We 're experienced Garage Remodeling & Organization Specialists near you. 
You can review your design in our innovative 3D software so you can see your garage cabinets, slat wall, or snap-lock floor come to life.
Fill out the form below or
call 952-855-8144 right now to get started.
Garage Remodeling Services
Your source for garage slatwall organization, cabinets, snap-lock floors and more. We offer a complete garage organization solution.
Add innovative slat walls to your garage to multiply your storage capacity and options.
Hang everything from tools to bike wheels.
Available in different sizes and colors.
Great Northern Garage offers and Extensive Line of Slat Wall Accessories!
Our custom-designed garage cabinets are designed to fit your personal style & garage organizational needs while meeting your personal budget.
If you are looking for garage cabinets anywhere in the Minneapolis-St. Paul area, our designers can create something special and unique for your garage space.
Snap Lock flooring can be an affordable and easy way to modernize your garage.
With many colors and patterns available, you can upgrade your flooring
to match the rest of your dream home.
Does your garage need a makeover? It's never been easier! Our goal is to help you get everything off your garage floor and stored neatly. Whether in Cabinets or overhead storage – we have been specializing in Garage Cabinets and Organization Systems for years!
Get the garage of your dreams! Contact us to schedule your in-home appointment. Our hours are Monday – Saturday from 8:00 a.m. to 5:00 pm. We serve all of Minneapolis-St. Paul and its surrounding area. Let's get started on your garage today with Great Northern Garage!
Feel free to contact us. 24hr estimates in most cases. Estimates may take longer for more complex projects.